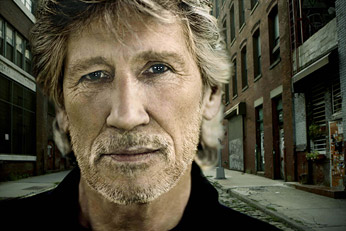 Roger Waters' three-year world tour of "The Wall" has broken Billboard's Boxscore record for a solo act.
The tour took in $459 million over the course of 219 performances, breaking the previous record of $407 million set by Madonna on her 2008-09 Sweet and Sticky Tour.
Waters now holds third place for highest-grossing tour of all time, solo or group act. U2 is at number one with $736 million for its 360° tour in 2009-2011. The Rolling Stones' A Bigger Bang tour grossed $558 million from 2005-2007.
Waters launched "The Wall" revival in September 2010 playing six legs in North and South America, Europe and Australia/New Zealand over three years.