Live Selections from On an Island (2006)
David Gilmour
"Let the night surround you, we're halfway to the stars ..."
This three-song promotional EP contains cuts from a session David Gilmour did for America OnLine on April 7, 2006 at Sony Music Studios in New York City.

Pink Floyd's Rick Wright plays keyboards and sings on the tracks. The rest of the lineup included: Phil Manzanera, guitar and vocals; Jon Carin, keyboards, lap steel guitar and vocals; Guy Pratt, bass and vocals; and Steve DiStanislao, drums and vocals.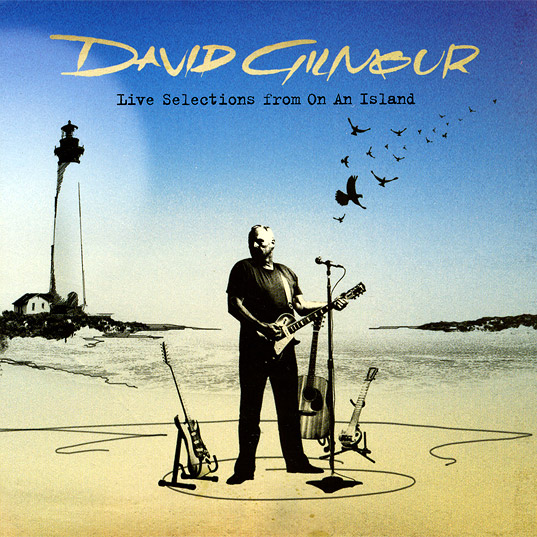 Track listing
On an Island
07:03 (Gilmour/Samson)
Take a Breath
05:13 (Gilmour/Samson)
This Heaven
04:29 (Gilmour/Samson)