The Peel Session (1988)
Syd Barrett
"Open your eyes and don't be blind ..."
Shortly after Syd Barrett released his first solo album, "The Madcap Laughs" in January 1970, and was well into recording his second, he made an appearance on John Peel's BBC Radio One program. The session was recorded Feb. 24, 1970, with Barrett, David Gilmour on bass, and Jerry Shirley, of Humble Pie, on drums. (Gilmour had co-produced tracks on Barrett's first LP, and was producing the second album. Shirley had been recruited to play on both efforts.)

The program first aired March 14, 1970. In autumn 1988, five of the songs laid down during the program were issued as an EP, including the previously unavailable "Two of a Kind."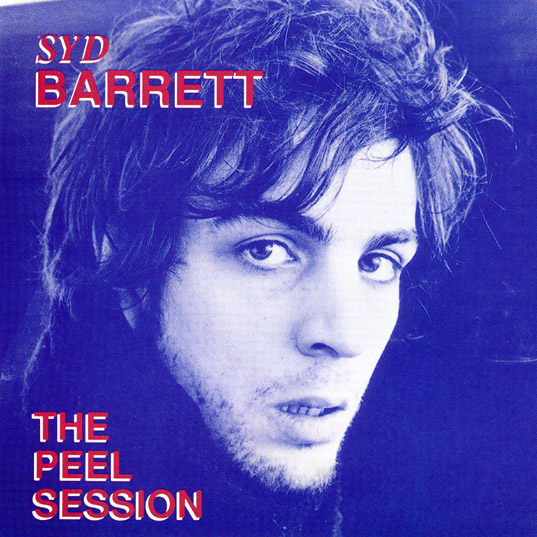 Release date
1988 (UK)
1988 (US)
Track listing
Terrapin
03:09 (Barrett)
Gigolo Aunt
03:42 (Barrett)
Baby Lemonade
02:35 (Barrett)
Effervescing Elephant
01:04 (Barrett)
Two of a Kind
02:33 (Barrett)