Knebworth: The Album (1990)
Pink Floyd
"I expect you're a bit damp out there ..."
June 30, 1990, Pink Floyd completed the tour that it had started in Ottawa, Canada, Sept. 9, 1987. Floyd's performance at the Knebworth charity concert that day was also the group's 200th show of the tour.

The concert was a fund-raiser for a new Centre for Nordoff-Robbins Music Therapy, which is, according to the album's liner notes, "a way of communicating with, developing and enhancing the lives of mentally, physically, and autistically handicapped children, through music."

For 15 years, the Nordoff-Robbins organization had awarded "silver clef" awards to outstanding members of the British music community. It was this group of musicians that were invited to volunteer their services for the day for the sake of the cause.

After the concert easily sold out, Nordoff-Robbins decided to share the proceeds with The Brit School for Performing Arts, a new venture of the British Phonographic Industry.

The concert included such heavies as Robert Plant, Genesis, Eric Clapton, Paul McCartney, Elton John, and Floyd, among others.

Two numbers from the Floyd's performance made it to the subsequent album, released later that year.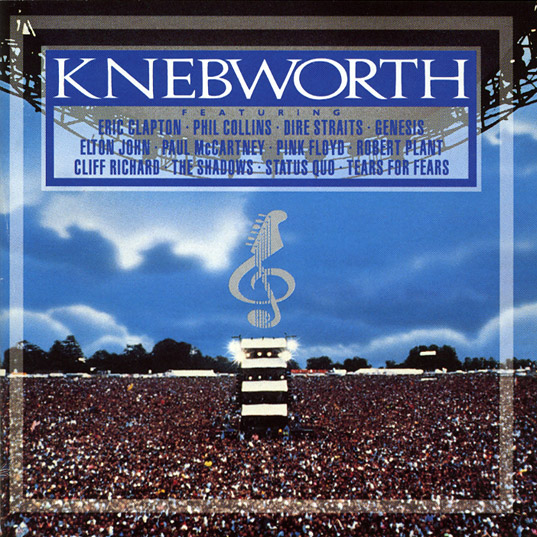 Release date
Aug 6, 1990 (UK)
Track listing
Comfortably Numb
08:56 (Waters/Gilmour)
Run Like Hell
07:11 (Waters/Gilmour)