On the Turning Away (1987)
Pink Floyd
"It's a sin that somehow, light is changing to shadow ..."
The second single from Pink Floyd's "A Momentary Lapse of Reason" album was noteworthy for collectors for the two live tracks that came with it.

Unavailable elsewhere, the CD contains live versions of "Run Like Hell" and "On the Turning Away," recorded in Atlanta, Ga., November 3-5, 1987.

"On the Turning Away" was a #1 hit on Billboard's Rock chart, though it failed to crack the top 100 singles chart. In the U.K., the song reached 55 on the singles chart.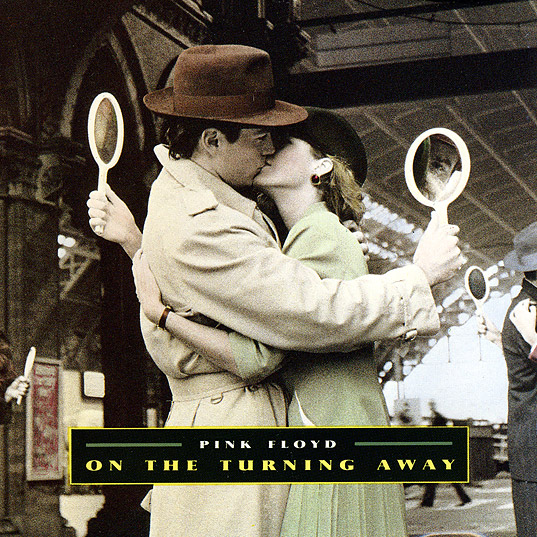 Track listing
On the Turning Away
05:40 (Gilmour/Moore)
Run Like Hell (Live)
07:33 (Waters/Gilmour)
On the Turning Away (Live)
06:53 (Gilmour/Moore)