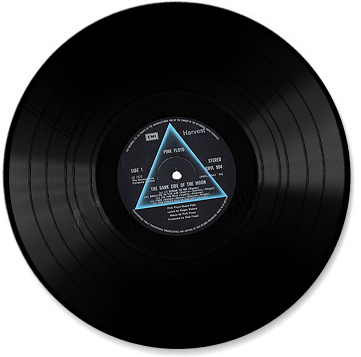 Join us this week for Floydian Slip #1068 — it's our annual "Soft Side of the Moon" program. You'll hear softer numbers from:
Meddle (1971) and Wish You Were Here (1975)
Soundtrack albums like Obscured by Clouds (1972) and More (1969)
David Gilmour from Rattle That Lock (2015)
And much more
"Floydian Slip" is heard across the 75 stations of our Random Precision Radio Network. Learn where and when to listen.