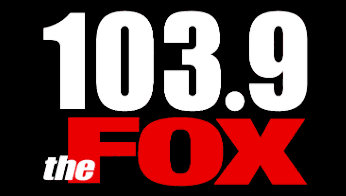 "Floydian Slip" takes a major step forward in a couple weeks when we begin airing in the nation's third largest radio market.
On Saturday, Dec. 21, our show will be picked up by WFXF 103.9 FM in Crystal Lake, Ill.
"The Fox" will carry the show Saturdays at 11 p.m. CT. The station is a 2,550-watt rock station serving the Chicago market.
Chicago is the third largest metro radio market in the United States, according to Arbitron, after Los Angeles and the nation's largest, New York City. The ratings company pegs the 12-and-older metro population of Chicago to be 7.9 million.
Nearly 50 affiliate stations have now joined the show's Random Precision Radio Network, created in Summer 2009 when we began syndicating our show from our Vermont studio.
Shine on, Chicago!