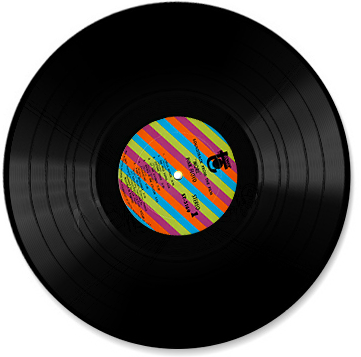 Join us this week for Floydian Slip #1089:
Floyd from The Wall (1979) and Delicate Sound of Thunder (1988)
Roger Waters from Radio K.A.O.S. (1987)
Previously unreleased Floyd from '68
And much more
"Floydian Slip" is heard across the 75+ stations of our Random Precision Radio Network. Learn where and when to listen.