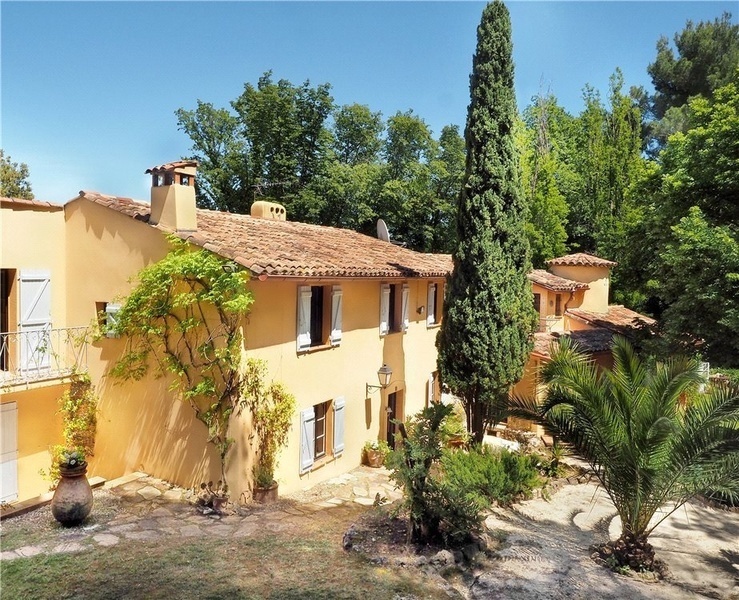 A Cote D'Azur, France, home once owned by Pink Floyd keyboardist Rick Wright is for sale.
The 6-bedroom, 5-bath Provencal-style property is situated on 1.3 acres of land near the commune of Le Rouret. Asking price is €1.39 million, approximately US $1.55 million.
In 2009, the Daily Mail reported Wright had a net worth of £23.7 million (US $31.6 million) at the time of his death in September '08.
The paper also reported Wright's children James and Gala inherited the French property at the time of his passing.