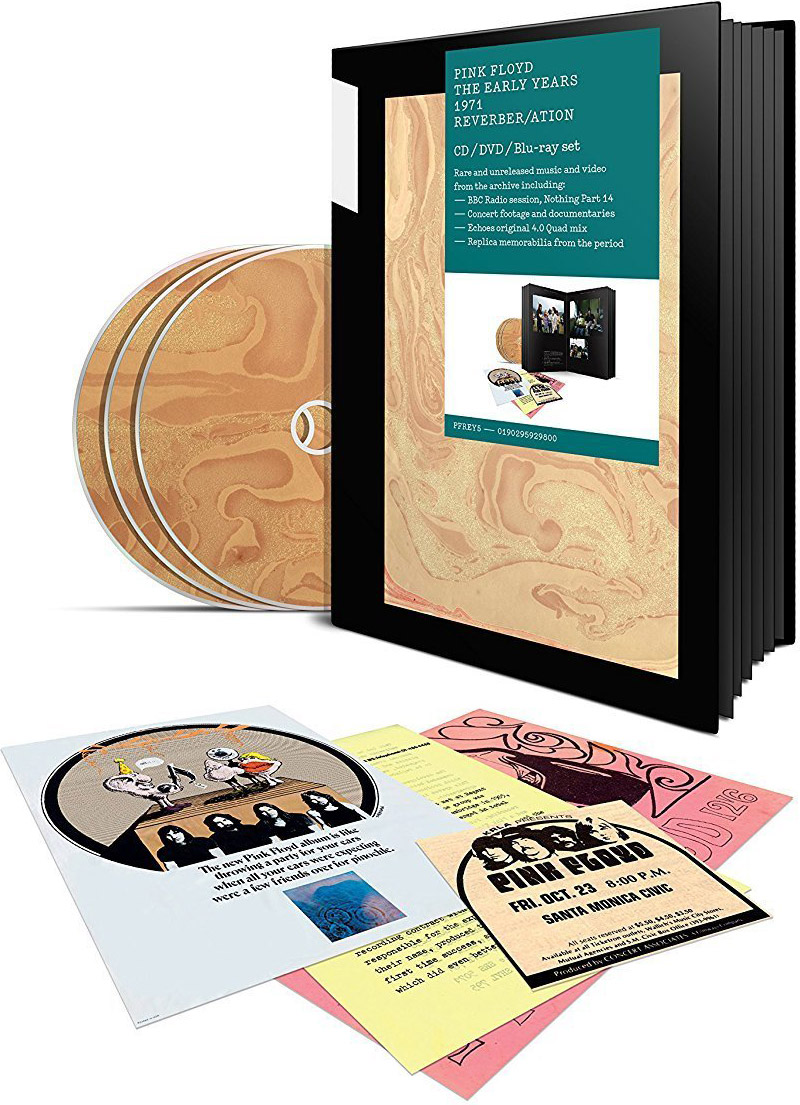 Register to win Pink Floyd's "Reverber/ation" CD/DVD/Blu-ray set. One of the boxes found within the massive "Early Years" boxset released in November, it includes rare and unreleased music and video from 1971, along with replica memorabilia from the period.
Prizes courtesy of Legacy Recordings/Pink Floyd Records.
Register to win now. Deadline to enter: end of day Sunday, April 23.