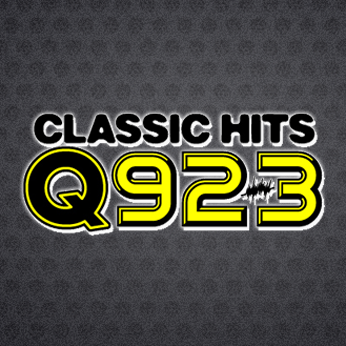 "Floydian Slip" will begin airing on KQRQ 92.3 FM in Rapid City, S.D., starting Sunday, Sept. 11. The station will carry the show Sundays at 11 p.m. MT.
"Q92.3" is an 86,000-watt classic hits station serving Rapid City, the country's 254th largest metro market, according to Neilson Audio, formerly Arbitron.
Nearly 75 affiliate stations have joined the show's Random Precision Radio Network, created seven years ago when we began syndicating our show from our Vermont studio.
Shine on, Rapid City!