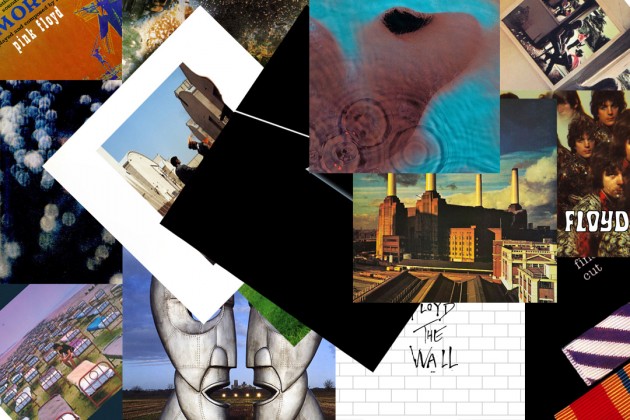 Author Bill Wyman has ranked all 165 Pink Floyd tracks from worst to best.
His list, along with some thoughtful analysis for each track, was published Aug. 3 on the Vulture website.
In his introduction, he admits, "In its massive confusion, this accounting — which, whether we like it or not, hangs above our cultural world, as the band itself might have put it, motionless upon the air, like an albatross — is a testament to the good humor of the gods of rock, which now and again smile upon otherwise unemployable, gangly British nitwits."
Wyman wrote a similar article ranking all 213 Beatles songs earlier this year.
Vulture is an asset of New York Media LLC, which also owns New York Magazine.