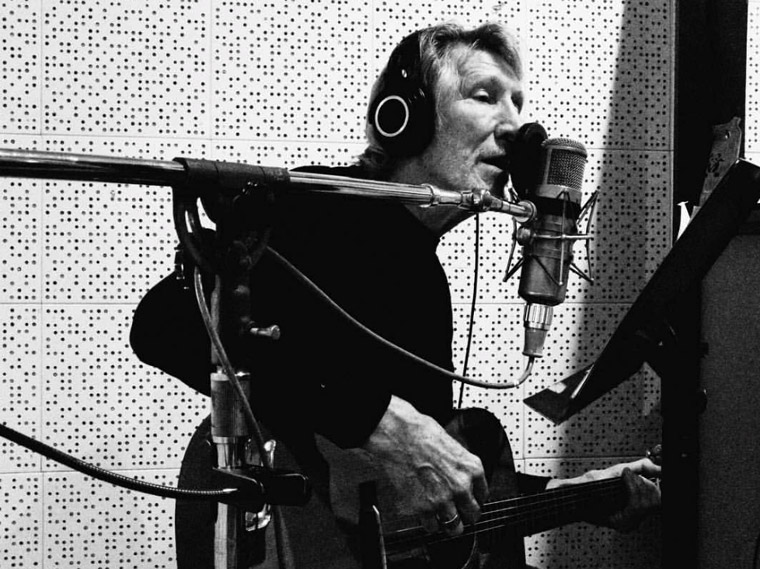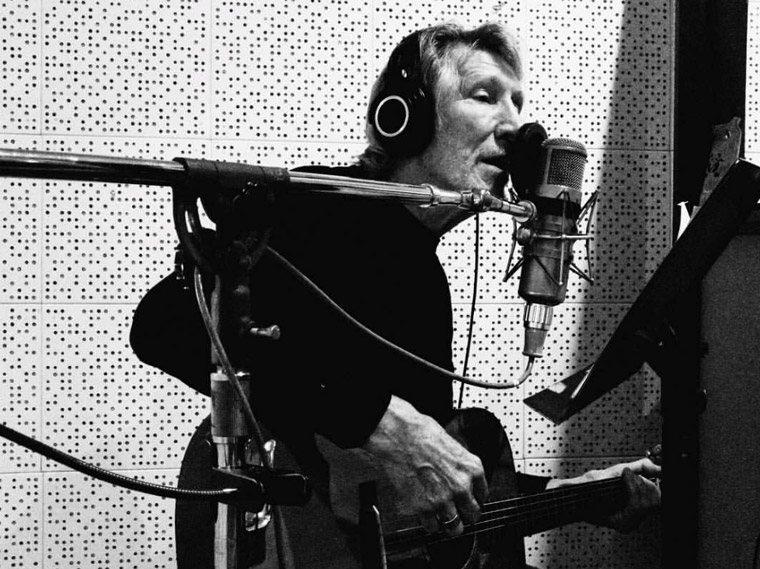 Roger Waters has confirmed his upcoming album "Is This the Life We Really Want?" will be released on May 19.
He dropped the date in a new interview with Rolling Stone published yesterday.
In the interview he talks about inspiration he's drawn from the recent presidential election, the new album's shift away from an earlier radio play concept, and plans for his 2017 tour.