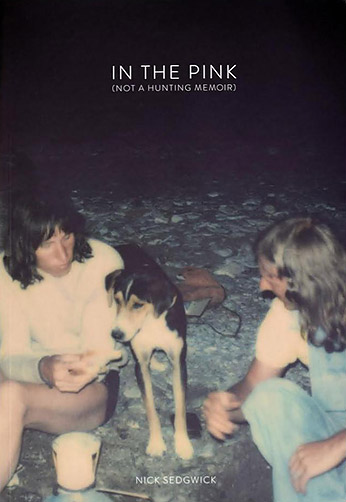 (Update 8/6/17: The order page for the book is again accepting pre-orders, with an estimated ship date of Aug. 24.)
A just-published memoir from a late friend of Pink Floyd has already sold out. "In the Pink (Not a Hunting Memoir)" by Nick Sedgwick covers the time he spent with the band during 1974-75.
There's no word yet whether the title will be reprinted.
In a promotional piece for the book, Roger Waters calls Sedgwick "one of my oldest friends," and explains the author traveled with the band throughout England during its "Dark Side of the Moon" tour, as well as into America during '75.
"When Nick finished the work in 1975 there was some resistance in the band to its publication," Waters explains, "not surprising really as none of us comes out of it very well."
Sedgwick died of brain cancer in August 2011.
Proceeds from the book go to Sedgwick's family.