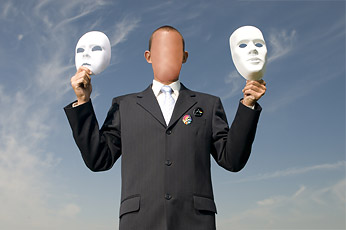 Los Angeles-based Which One's Pink? took first place in our "Surrogate Bands Pink Floyd Cover Contest."
We judged the band's cover of "Embryo" the best entry received.
As first place winner, the group gets $250 in merchandise from Boston Acoustics.
Our runner-up, selected by random draw, is Vyacheslav Lavrynenko of Gorlivka, Donetsk, Ukraine. Vyacheslav wins $75 in Floyd merchandise from The Official Web Store of Pink Floyd.
Thanks to everyone who entered.