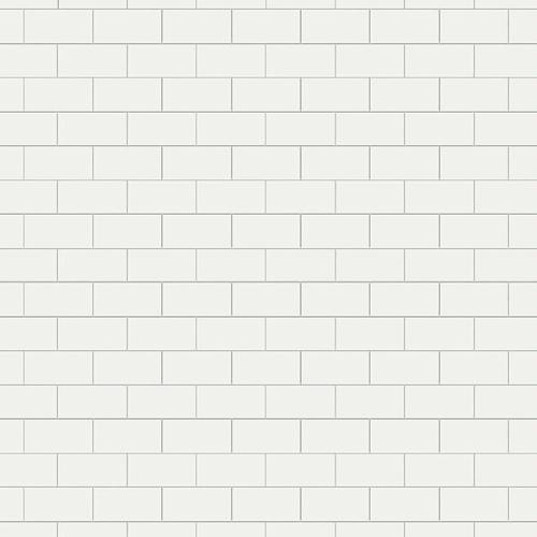 Participants in Rolling Stone magazine's survey of the 10 best double-albums of all time have placed Pink Floyd's "The Wall" (1979) at #2.
"The Wall is a crazily ambitious 30-song collection that has aged remarkably well," Andy Greene writes.
"The Wall" was beaten by The Beatles "white" album. The Rolling Stones' "Exile on Main Street" was #3.