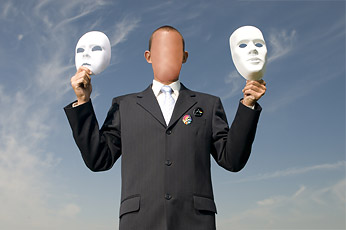 Join us this week for Floydian Slip #951: It'll be our annual Surrogate Bands all-covers edition.
The music of Pink Floyd reinterpreted by a variety of artists. Plus … we'll be playing the winner of our 4th Annual Surrogate Bands Pink Floyd Cover Contest.
"Floydian Slip" is heard across the 50 stations of our Random Precision Radio Network. Learn where and when to listen.