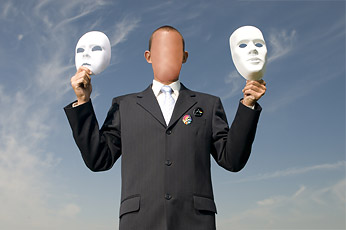 NSS of Derby, N.Y., has won our 6th Annual Surrogate Bands Pink Floyd Cover Contest.
The artist, a stage-name for Noel Stefan Stoyanoff, won with his recording of Floyd's "Paranoid Eyes," and receives $200 in Floyd merchandise from shop.pinkfloyd.com.
Noel describes himself as "a singer, songwriter, software and recording engineer, storyteller, producer, studio and live bassist for hire, DJ, cynic, music evangelist, music historian and collector."
On his Facebook page, he thanked a number of people who contributed to the track and accompanying video (below): Jeffrey Shank, Robert Browning, Tim OConnell, Mike Criscione, Damon Tedesco, Ashley Jones and Richard Stamp.
Second prize, awarded by random drawing, went to Todd McKeague of Westfield, Mass.
Thanks to everyone who entered this year, and watch for our 7th annual contest coming in Spring 2017.