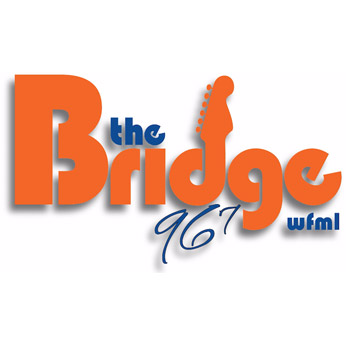 "Floydian Slip" will begin airing on WFML 96.7 FM in Vincennes, Ind., starting this Sunday, Sept. 17. The station will carry the show Sundays at 10 pm ET.
"The Bridge" is a 2,150-watt station serving Knox County, Ind., and southeastern Illinois.
It's the latest station to join the Random Precision Radio Network, a collection of 90 broadcasters that air "Floydian Slip," produced in our Shelburne, Vt., studio.
Shine on, Vincennes!