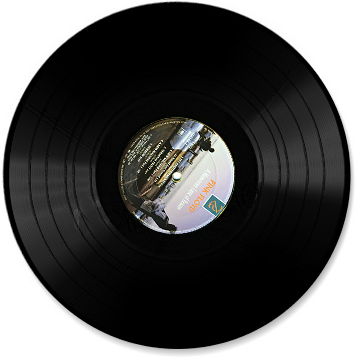 Join us this week for Floydian Slip #1123:
Floyd from A Momentary Lapse of Reason (1987) and The Endless River (2014)
Roger Waters from Is This the Life We Really Want? (2017)
Cuts from The Wall (1979)
And much more
"Floydian Slip" is heard across the 90 stations of our Random Precision Radio Network. Learn where and when to listen.