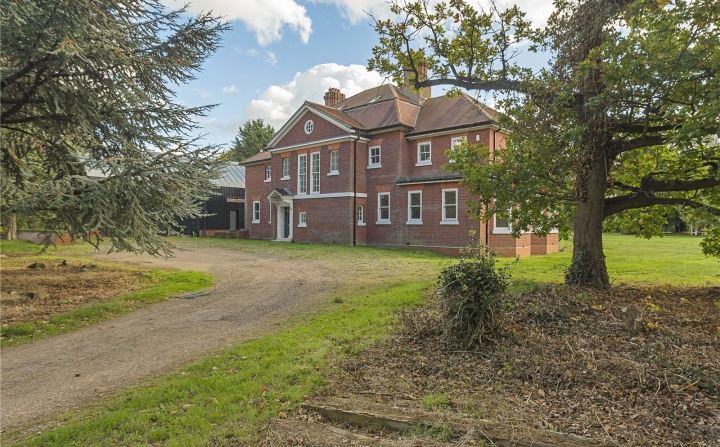 The Cambridge home where Pink Floyd was photographed for the cover of the band's 1969 album "Ummagumma" is for sale.
Trinity House in Great Shelford is a 9,210-square foot Edwardian mansion that sits on 3.7 acres. Asking price is £3.25 million ($4.3 million US).
While the property listing at the website of Savills, the real estate firm handling the sale, is mum on the property's Floydian provenance, the Cambridge News reports the home boasts two points of distinction for Floyd fans.
According to the News, which cites "A Pink Floyd Fan's Guide to Cambridge" by Mark Worden and Alfred Marziano, the property was the location of the Hipgnosis photo shoot of the band's 1969 album "Ummagumma."
Furthermore, it says Syd Barrett, Nick Mason, Roger Waters and Rick Wright performed a private concert at the home as "The Tea Set" in 1965 for the 21st birthday party of a friend. David Gilmour's early group Joker's Wild was on the ticket as well.
Savills has published on its site several photos of the property, which seems to be in desperate need of a makeover.
The most interesting shot might be one of an empty room with a pair of French doors in the corner that open out to a yard. It's remarkably similar to the doorway where members of Floyd posed for that series of echoing Drostesque photographs on the cover of "Ummagumma."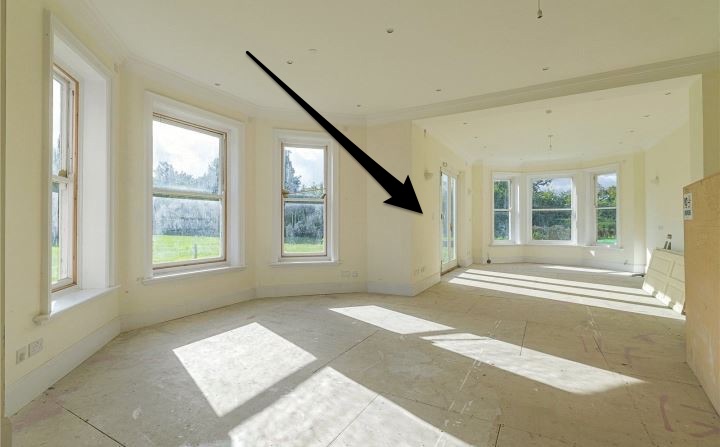 For more details and photos, visit the Savills listing for the property.